Test product trial runs.
We are now accepting trial manufacturing requests for our IF-230-7+Servo type machine installed at our Research and Development Building.
We'd love to consult with you about any challenges you might be facing, such as "I wonder if we can forge this shape" and "We'd like to cut costs by cutting down on waste". We'll be happy to discuss the possibilities with you.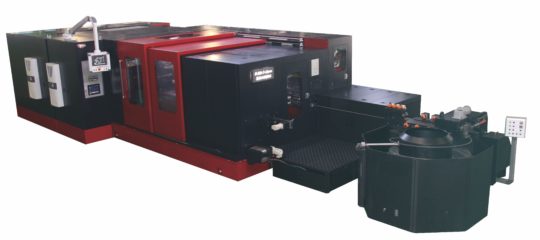 【 Prototype IF-230-7+Servo Machine Specifications 】

【 Introducing the Forging Range of our Prototype 】
Applying servo motion and back pressure forging, we are striving to increase precision when forging complex material and also to improve value by near net shape. We are excited to present the new improvements that this technology brings.
●Forming requirements
 ・Material : SCM415
 ・Speed : 27spm
 ・Cold Forging
●Improvements
 ・Forming station reduction
 ・Outer diameter corner forming by adding back pressure
 ・Fracture prevention when forming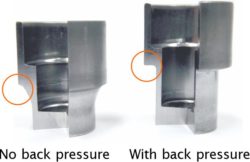 ●Forming requirements
 ・Material : SCM415
 ・Speed : 44spm
 ・Cold Forging
●Improvements
 ・Longevity of tooling life
 ・Forming load reduction
 ・Form filling increased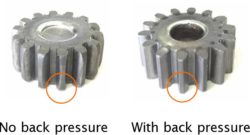 ●Forming requirements
 ・Material : SCM415
 ・Speed : 34spm
 ・Cold Forging
●Improvements
 ・End face forming by utilizing back pressure
 ・Improvement in end face precision of push-out processing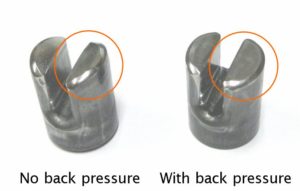 ●Forming requirements
 ・Material : SUS316Ti
 ・Speed : 80spm
 ・Warm Forging:450℃
●Improvements
 ・With compact heater attachment inline warm forging is possible